The New Fuel for Growth – FEAR
11 Feb 2022
2-min read
Business Process Management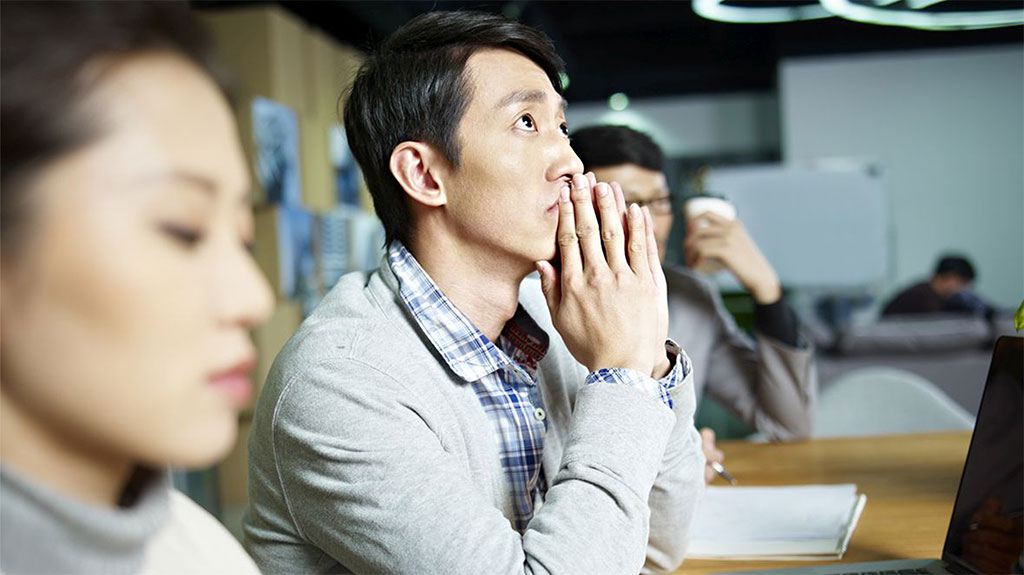 With the current onset of COVID-19, the global climate for business operations has changed.
Traditional brick and mortar-based operations previously imbued with worries of adapting to a growing digital economy have learned true fears of permanent closures if they are unable to digitally transform immediately. With the world in constant fears of progressive lockdowns and no end in sight of this COVID epidemic, the reality is that managing and interacting with both customers and suppliers virtually is now the new norm.
It is therefore inevitable that business operations will also need to transform to adapt to the new virtually driven market environment. From the fear of not being able to meet one's bottom line to the fear of competitors infringing on one's market share, the volatility of the current market environment has only steered this fear to fuel the continuous growth of businesses in the virtual space.
Those who have been able to embrace this fear, recognize its value proposition for new market growth and increased profitability have risen to become the leaders in their respective industries. Others who have held on to the bubble of past successes of their operations have felt the most severe impact on bottom lines.
Of course, when all is said and done, there is no denying that business operations need to digitally transform. The criticality to change is how. How do I ensure my change is effective; How do I ensure that I see the biggest bang for my buck; How do I ensure the ease of transition to the new modus operandi especially for my customers and suppliers; How do I start digitally transforming by operations; etc. are all common questions rooted in the most basic and core of any business operations: the business process.
Truly understanding your business process first allows you to appreciate the magnitude of activities that need to be carried out to produce a product or deliver a service to your customers. That level of transparency would allow you to pinpoint the exact areas where digital transformation would drive the greatest value to your customers. More importantly, it would allow you to direct and focus your transformation efforts on critical activities first that have the biggest impact on your digital aspirations. It is critical to remember that not every aspect of your operations may require digitalization. Focusing your efforts on those activities that drive the most critical value for your organization would allow you to have the greatest return on investment.
More importantly, before you even begin to take on the magnitude of a digital transformation effort, you will be able to design and visualize exactly how you aspire your new transformed process should look like and what kind of target value it should derive. With this design, you would be able to alleviate some of the fear of the unknown during transformation by having a more grounded expectation of the impact of digitalizing your business.
Finally, always remember that your process design is flexible, your investments in digitalization are not. Therefore, it is imperative to use your design and its intended outcomes as only a benchmark to measure the efficacy of your digitalized operations. If at any time you feel that the design is not driving the intended outcomes, first determine the root cause of the deviation. Often, the flaw would have been embedded in the intended design and not in the operations and you will need to adjust your design to better effect the changes you intend. Designs are meant to be a beacon to guide you on your digital journey, but you need to be flexible in your approach to weather any plausible obstacles you may encounter.